BBB Accredited | Free Consultation | IICRC Certified Technicians
Restore 247 Iowa will improve the appearance of your home or business by using quality materials to replace or repair existing siding. We have years of experience with installing siding and cladding around Iowa, making the best of architectural designs which incorporate steel roofing and rain gutters. If you're having problems with your soffit or fascia, we can help.
We're comfortable working with vinyl, Hardi Plank, metal and LP. We can advise you on the best materials to use in your environment, and the pros and cons of each. Some materials such as Hardi come as both finished and unfinished options. LP is only available as unfinished and must be painted with a tough exterior coating to meet the demands of your environment.
Our vinyl siding and repair service is one of our most popular options. This material is durable and does not require a lot of effort to maintain. It comes in a wide range of attractive colors to match your décor and is also affordable. Each type of vinyl option has different insulation qualities and can be selected in a style that matches your décor.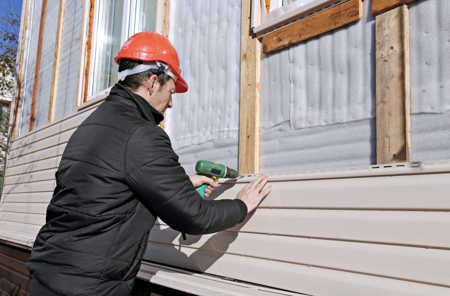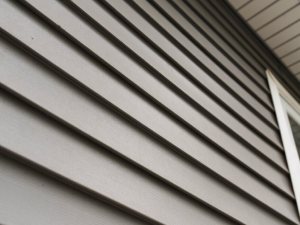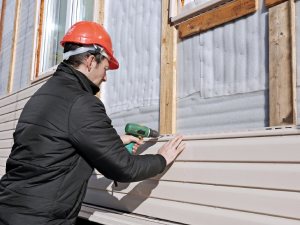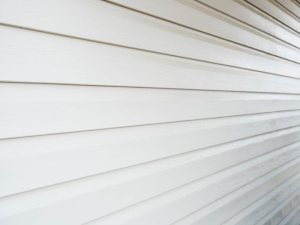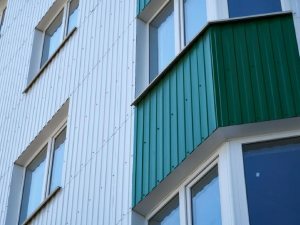 Have an emergency?
Request a FREE estimate today!