Mold Remediation Services
BBB Accredited | Free Consultation | IICRC Certified Technicians
Mold Remediation Specialists
Is the air quality of your home or office as healthy as it should be? Poor indoor air quality and health issues can be the result of mold. It can only take one minor leak or excessive relative humidity to grow and feed the fungus. If you are concerned with mold in your home or business, we can help. Our experts will determine and address the source of moisture plus remove the mold and infested materials to eliminate the problem. We can help you with:
Mold containment
Air filtration
Removal of mold and mold infested materials
Anti-microbial treatment
We have IRI Mold Remediation certified technicians. Let Restore 24/7 Iowa Disaster Services experts assess the situation and take the necessary action to remove and eliminate mold from your home or business. Your health is important to us.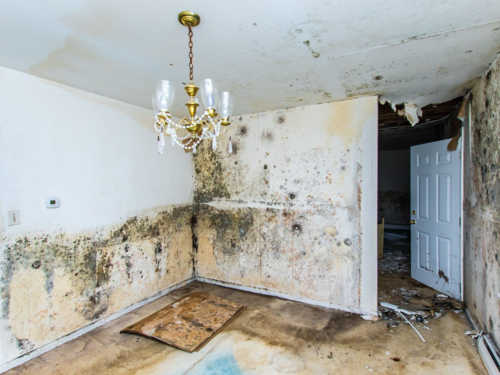 Have an emergency?
Request a FREE estimate today!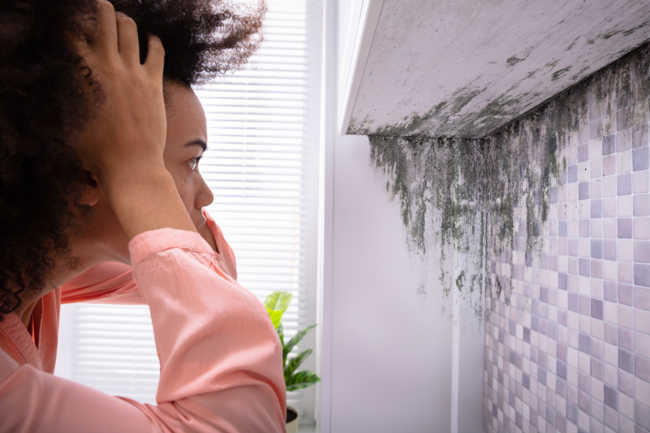 Emergency Mold Remediation Services
When moisture control is unavoidable, and your home or business is affected by mold, we are there for you anytime day or night, seven days a week. Call (515) 999-2179 or request our service online today for mold remediation expertise and peace of mind.
IRI Mold Remediation Certified
IICRC Technician Certified
Iowa Lead and Asbestos Safety Certified