Natural Disaster Restoration
BBB Accredited | Free Consultation | IICRC Certified Technicians
Recovering from a Natural Disaster
During any natural disaster, such as a tornado or community-wide flooding, the safety of your loved ones and employees is the most crucial factor. But once the storm has cleared, a fast and thorough response is essential to restore your property successfully. We offer help for:
Home
Commercial
Large loss disasters
Restore 24/7 Iowa Disaster Services certified technicians would be there for each step on your road to recovery.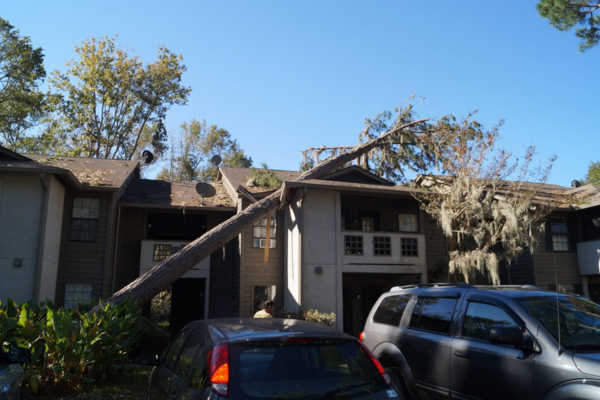 Have an emergency?
Request a FREE estimate today!
Professionals in Natural Disaster Restoration
When disaster strikes, we are there for you anytime day or night, seven days a week. Call Restore 24/7 Iowa Disaster Services at (515) 999-2179 orrequest our service onlinetoday! Let our experts provide the help you need.
IICRC Technician Certified
Iowa Lead and Asbestos Safety Certified
IRI Mold Remediation Certified