Fire Restoration Services
BBB Accredited | Free Consultation | IICRC Certified Technicians
Experts in Fire Restoration
Has your home or business been damaged by fire, water or smoke? If addressed quickly, much of the damage done can be minimized. In fact, items can go from cleanable to unsalvageable in only a few days. Our certified technicians have hands-on professional training and experience in restoring your home and your most cherished possessions. Restore 24/7 Iowa Disaster Services will work hand in hand with your insurance company to mitigate unnecessary stress on you.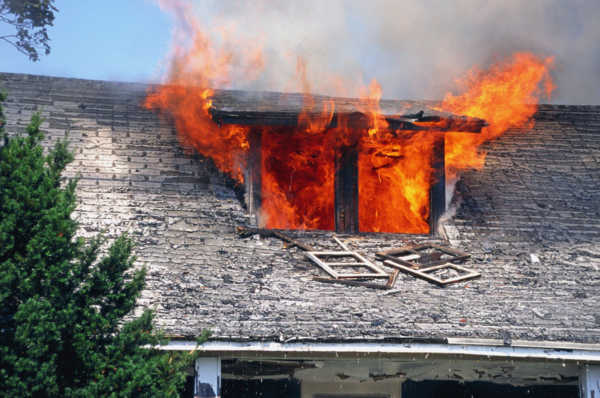 Have an emergency?
Request a FREE estimate today!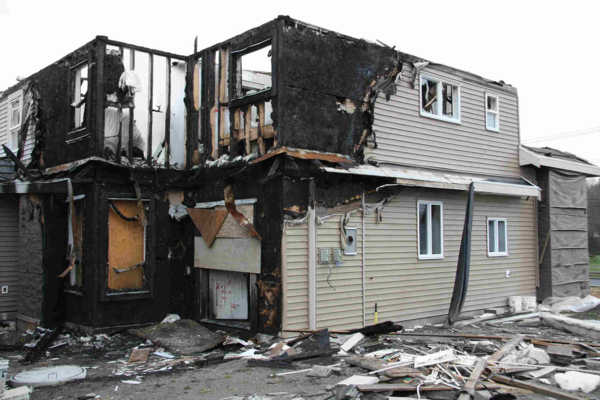 Fast Response is Critical
A fire to your home or business may leave you feeling overwhelmed or even in shock. Rest assured Restore 24/7 Iowa Disaster Services will be there to walk you through from start to finish, day or night, seven days a week. Call us at (515) 999-2179 today or request our service online to work with our experts.
IICRC Technician Certified
Iowa Lead and Asbestos Safety Certified
IRI Mold Remediation Certified