Complete Basement Finishes
BBB Accredited | Free Consultation | IICRC Certified Technicians
Restore 247 Iowa is a BBB-accredited business that adheres to high standards wherever we are working. We offer a complete system that adds valuable living and storage space to your home. Whether you want to restore an area that was damaged or are working on a new space, we can help.
We have years of experience with working on finished basements that need a fresh look because they have been damaged by water or other types of moisture. We help to create a healthy environment, that you can work or relax in at any time.
We work with a variety of materials that will stand up to moisture and water. These include wall panels, ceiling tiles, flooring and trim products that are resistant to stains and are also waterproof. We begin our work after your basement has been pumped dry and treated with chemicals that will kill mold.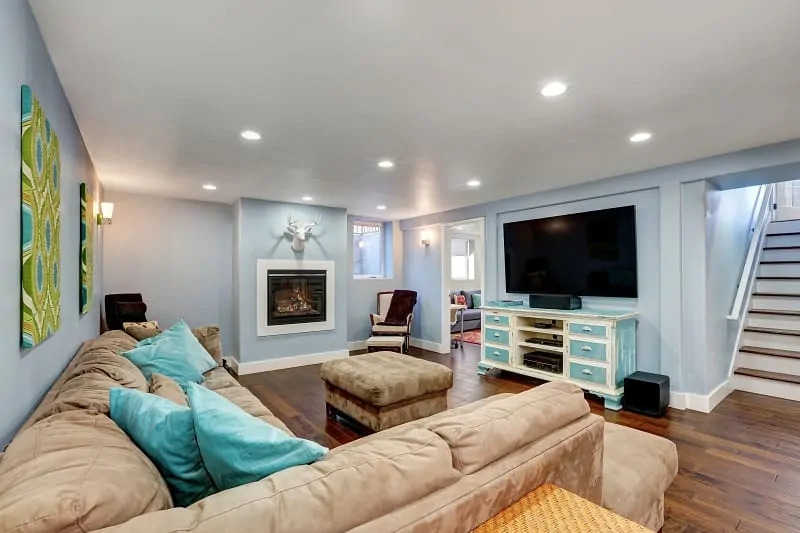 Have an emergency?
Request a FREE estimate today!