BBB Accredited | Free Consultation | IICRC Certified Technicians
When you need an immediate response to fire damage, flooding or mold damage, Restore 247 Iowa can help. Unsightly smoke and mold marks on the walls, roof and floors of your home can make you feel discouraged. While you may be thankful about surviving a major disaster, the damage that's been sustained can be a daily reminder of all that you have lost.
Our IICRC-certified technicians at Restore 247 Iowa have helped many people in the state with mold remediation and flooding repairs. Their expertise extends to roofing, siding and al types of flooring, including laminate, hardwood and engineered wood. We can make your home look better than it did before, so you can feel like you've gotten a new lease on life.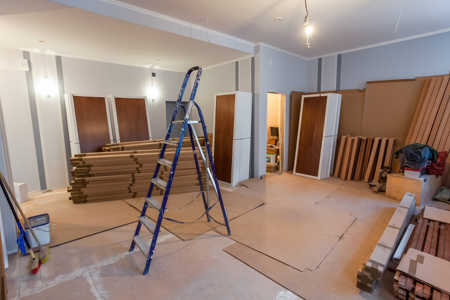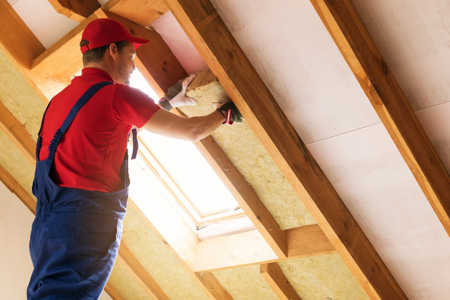 Insulation
Our experienced insulation contractors prevent you from spending too much on cooling during the summer or heating during the winter. We will insulate your floors, walls and crawl spaces, We will also insulate your basement and garage, so you're comfortable at all times.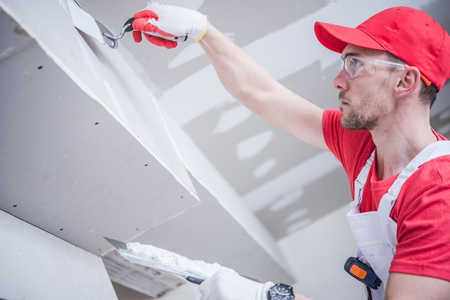 Drywall
We can install and repair drywall in your new build or a treasured family home. We are insured and licensed, so you're always protected while we are working. We discuss your vision extensively before we begin work on a project, to ensure that we have a complete understanding of your goals.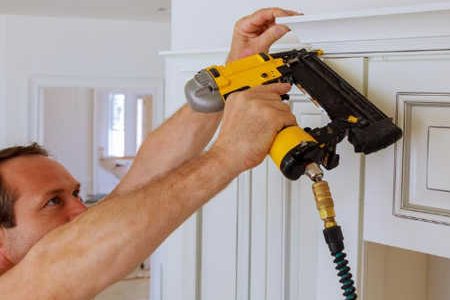 Trim
For your home to maximize its aesthetic appeal it must be treated with attention to detail on the doors, windows and trim. We help with interior trim installation, door trim installation and suffit trim installation. If you have a particular type of decorative trim in mind, we can help to make your goals a reality.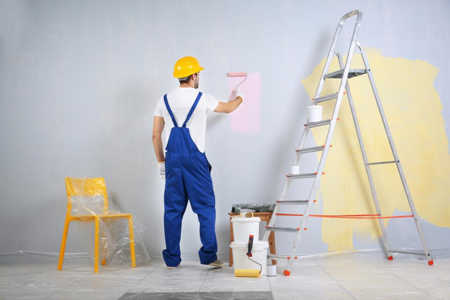 Painting
We provide accurate quotes whenever you need a painting contractor. We will update the look of your walls and ceilings and can make everything from your cabinetry to any other woodwork in your home look like new. Let us assist with deck painting and staining or stucco renovation.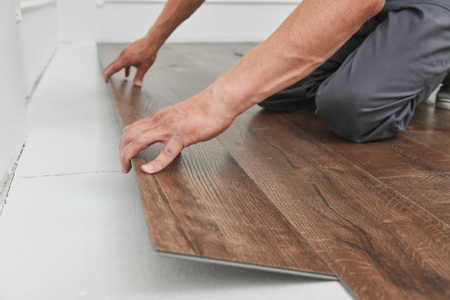 Flooring – SHAW & MOHAWK VENDORS
We are Shaw and Mohawk vendors, supplying you with the finest flooring options available today. These include carpet, laminated wood, vinyl, hardwood and rugs. We have all the options that you need to make your home as comfortable as you wish.
if you need waterproof products, we have them available. Talk to our team about the benefits of installing UltraWood and other products that are built with WetProtect features. Our pet proof products include SmartStrand carpet, flooring that you can fully enjoy with your dog or any other pet, without compromising on the look and feel of a relaxing carpet.
Our estimates for all of our projects including those for engineered wood and laminated wood, include materials and labor,, so you won't get any unexpected major costs at any time. We sand and finish hardwood floors, slowly and carefully, ensuring that if a stain is applied after, it always looks good.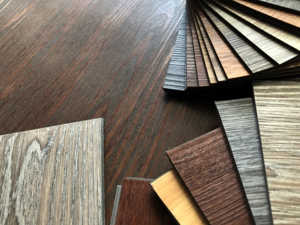 Luxury Vinyl
Plank / Materials
& Labor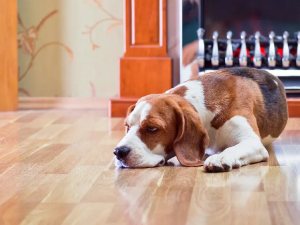 Laminate Wood Flooring / Materials & Labor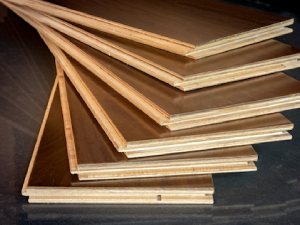 Engineered Wood Flooring / Materials & Labor
Hardwood Sand & Finish / Materials
& Labor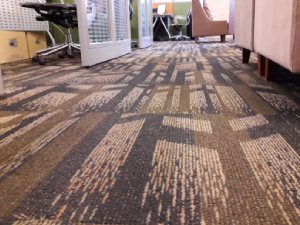 Carpet and
Pad / Materials
& Labor
Have an emergency?
Request a FREE estimate today!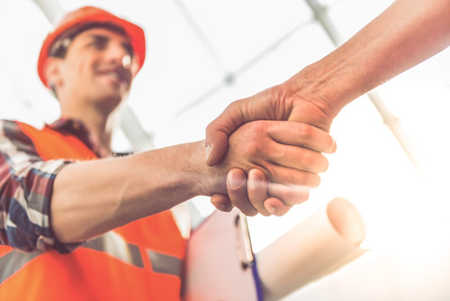 Quality Workmanship
Restore 247 Iowa delivers quality workmanship, which has helped to build our reputation over the years. We deliver value for money with interior repairs, painting and roofing, providing you with a long-lasting finish that stands up to your environment.
You can view our portfolio to learn more about the work we've completed in the past. Contact us today to get work on your home done in a safe and professional manner.